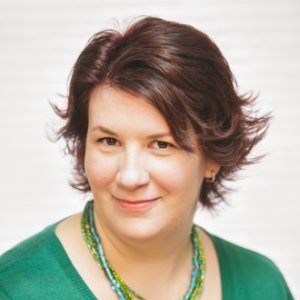 My name is Nicole Colter and I am passionate about youth entrepreneurship and self-directed education.  After being self-employed for over 13 years I left business to work in a high school running the freshmen class service learning program while writing the plan for my next move as part of my graduate studies at the International Center for Studies in Creativity (ICSC).  During those years I realized that everything that made me successful as a business owner was not being taught or cultivated in schools and that it was my ability to self-direct my own learning that allowed me to excel at building three different businesses without any prior knowledge of, or training in, those industries. So now I am building Pick Yourself Project, a youth entrepreurship experiential learning program.
After completing my Graduate Certificate in Creativity and Change Leadership I went on to finish the Master of Science in Creative Studies where I dug deep into creativity and self-directed education. I believe self-directed education is the answer to the creativity crisis and that we need to completely transform how we structure schools.  That is why I am currently leading a group with the long-term vision to start Kaleidoscope ALC, an independent K-12 school for self-directed learners using the open-source Agile Learning Centers (ALC) model in Eastern CT.
I also offer services to anyone motivated to make significant changes personally (individually or as a family), and/or professionally (individually or as a team).  Depending on your goals, I offer:
Creative Problem-Solving Facilitation
Creativity Training
Dynamic Change Coaching
Agile Team Training and/or Coaching
Agile for Families Training and/or Coaching
I help clients clarify their vision or challenge and to work through the transformation and implementation stages so that effective change can become reality.  I also help teams and families use agile principles to improve their collaboration and culture.
To connect socially, click the green icons at the very bottom of the page or the navy-colored ones under the Let's Be Social section to the right.